Laser Cut Covers, Pocket Folds & Wallets
Encase your Wedding Invitations with Laser Cut Covers, Pocket Folds or Wallets to give your Guests that feeling of really opening something so special...and rightly so!
There are many cardstock colours, finishes, sizes & patterns to chose from for each style.
Below I have shown as many as I can but if you can't see what you're looking for then please do get in touch so that I can try to source it or something simliar from my suppliers for you.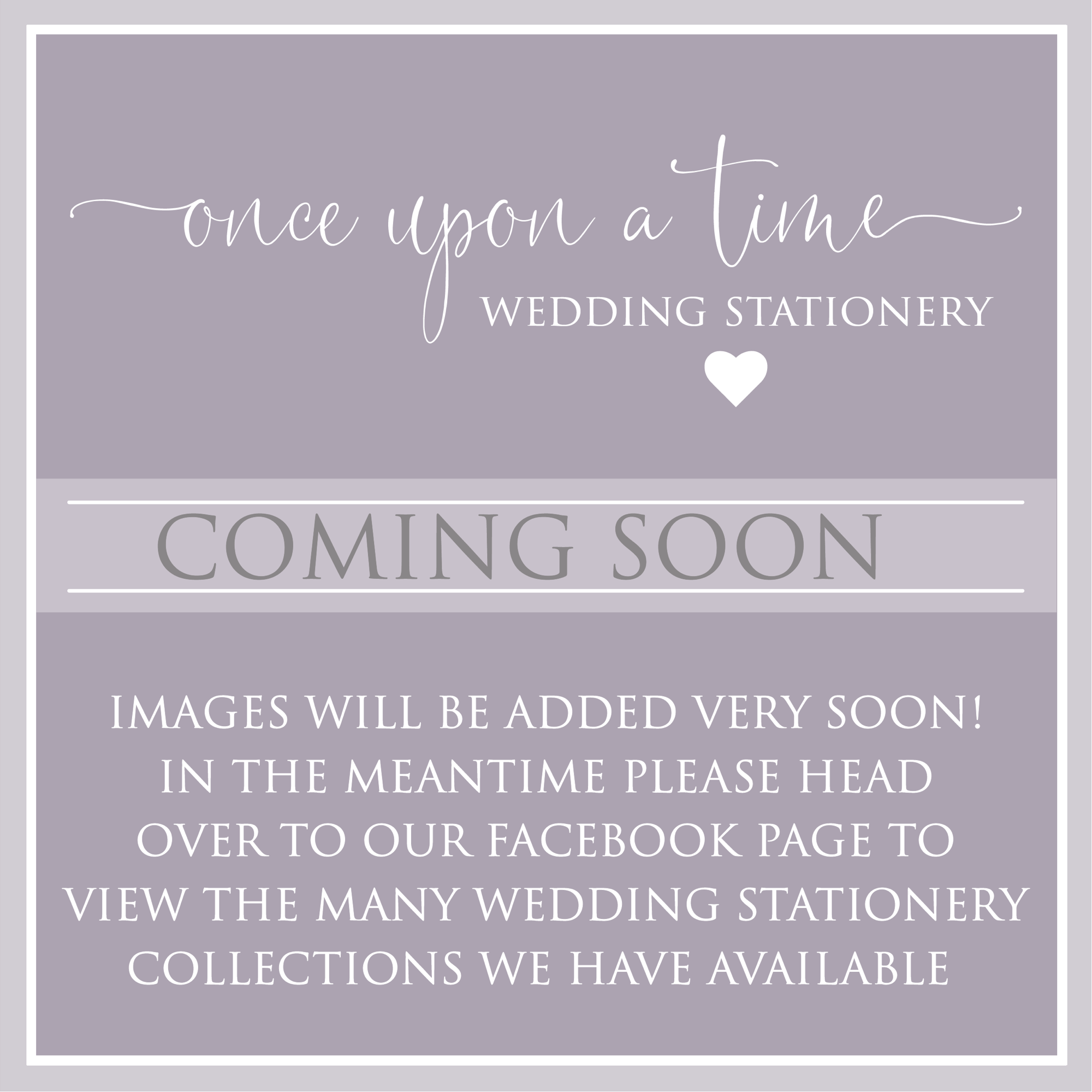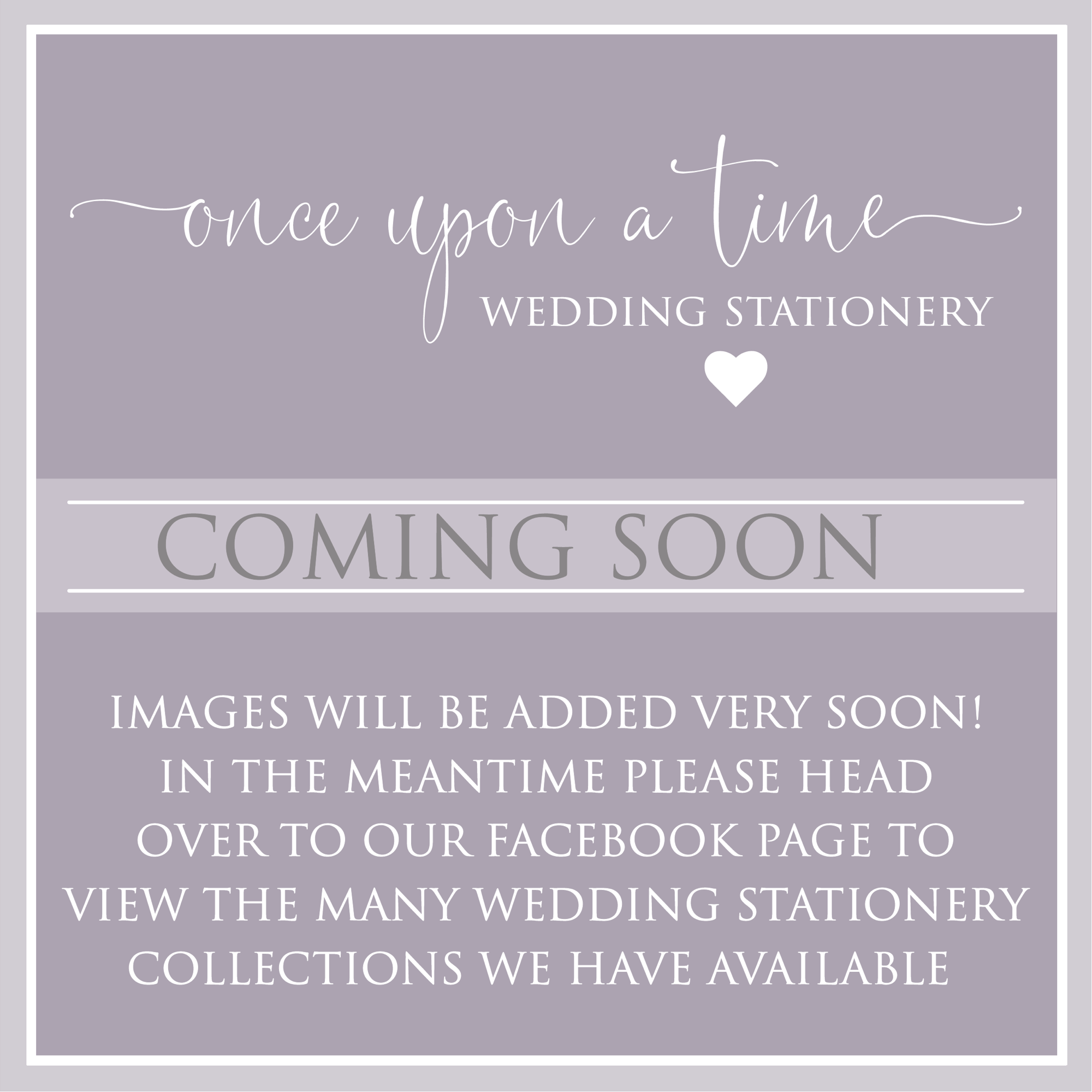 Rectangular Laser Cut Covers