Evening Reception Invitations can be the same design & style as your Wedding Day Invitations or completly different!
You may feel you dont need to send so much information to the Evening Guests as you did your Daytime Guests. With this in mind I always offer an alternative style for the Evening Invitations, still able to coordinate with everything else but scaled back. Postcard or flat Invitations are a very popular choice with couples. I feel that your Wedding Stationery is just as important & as big a deal as your Wedding Dress/Suit, Venue & Cake! Without your evening invitations, inviting your evening guests wouldn't be so easy or quite as official. Your Invitations really do set the theme for your Celebrations & are offically the start of great things to come! Many Guests will forever cherish the Invitation you sent to them & keep the Invitations as life long keepsakes.
Once you have sent your Evening Invitations, the Countdown to the party can well and truly begin!
There's no set rules so you can go all out or keep it simple!
.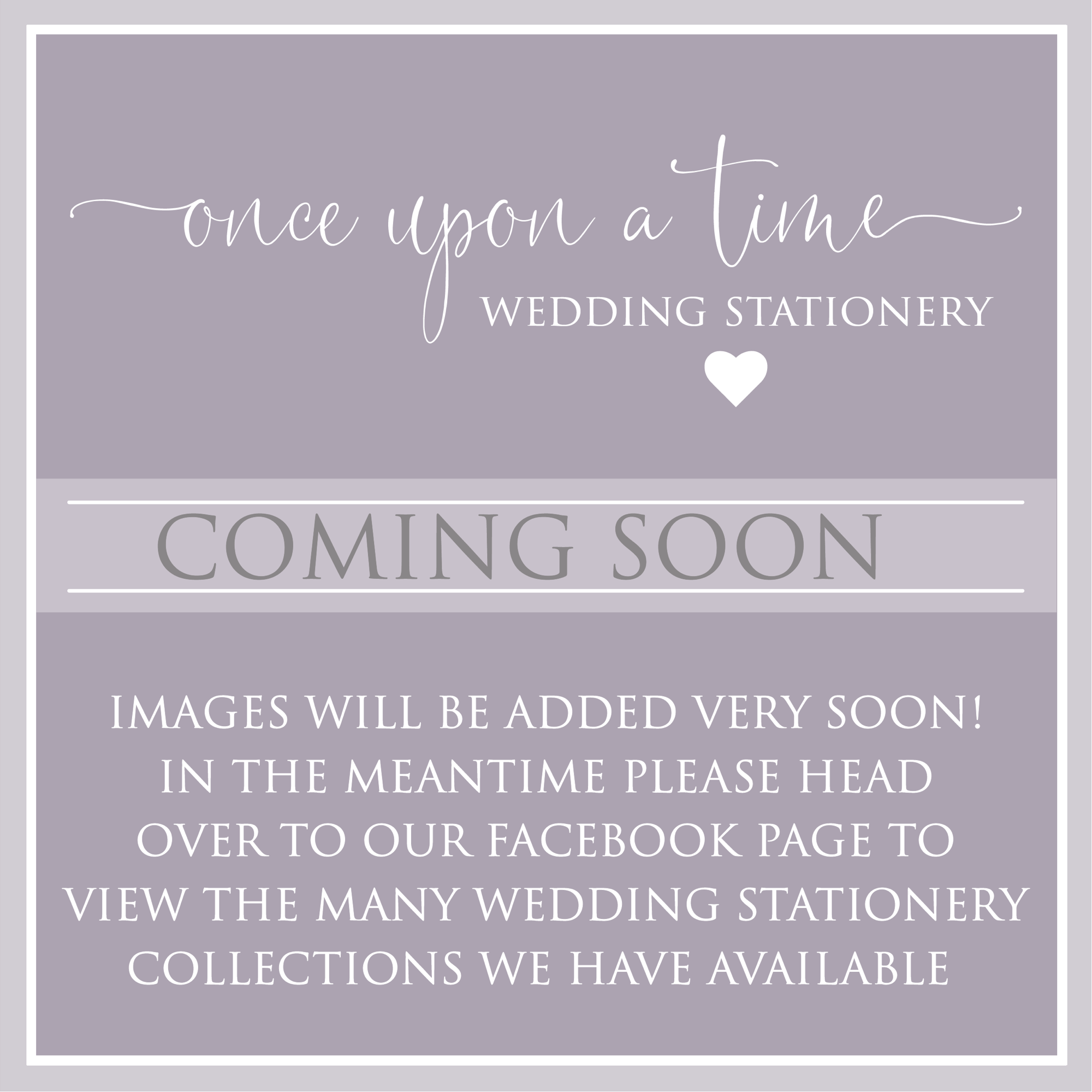 Evening Wedding Reception Invitations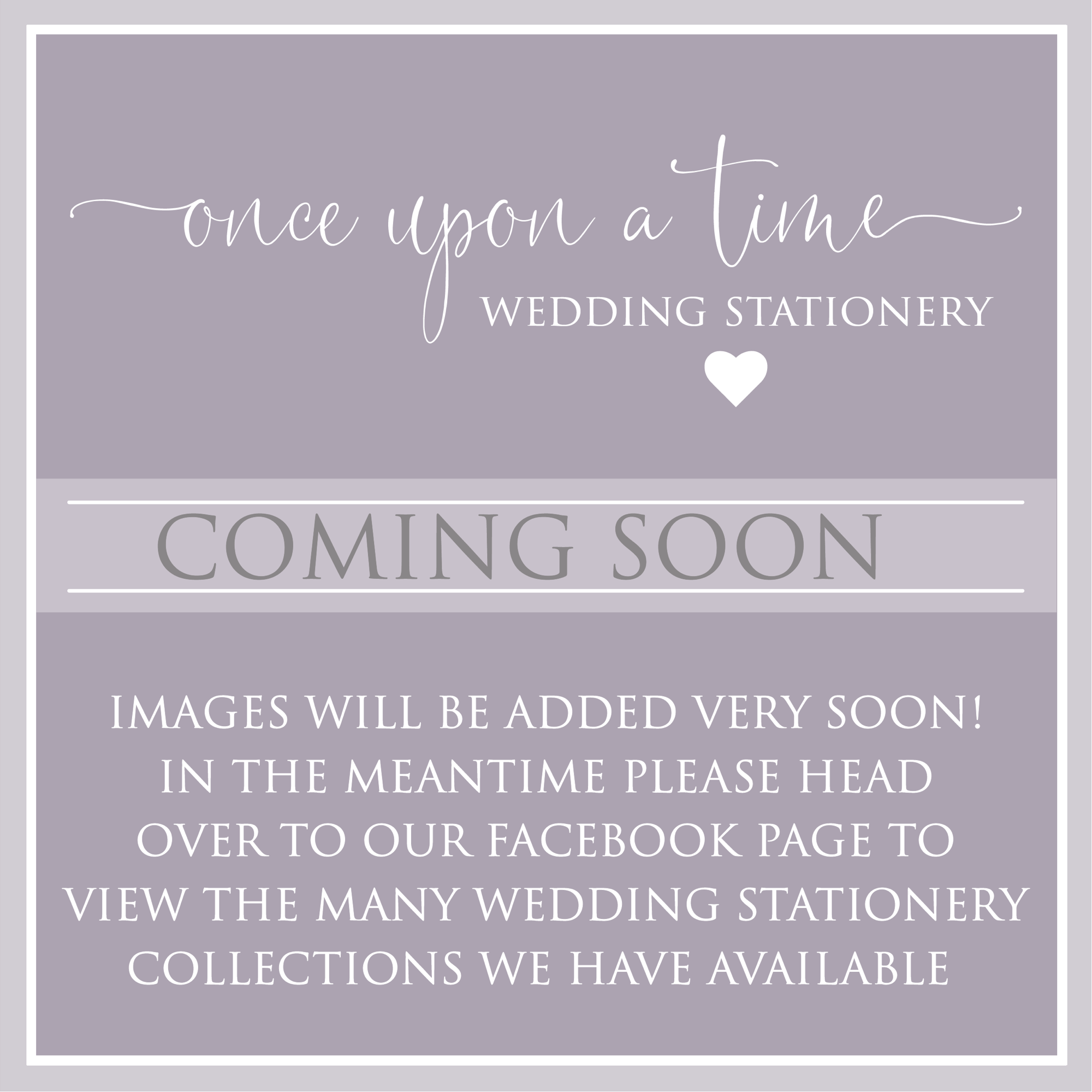 Evening Wedding Reception Invitations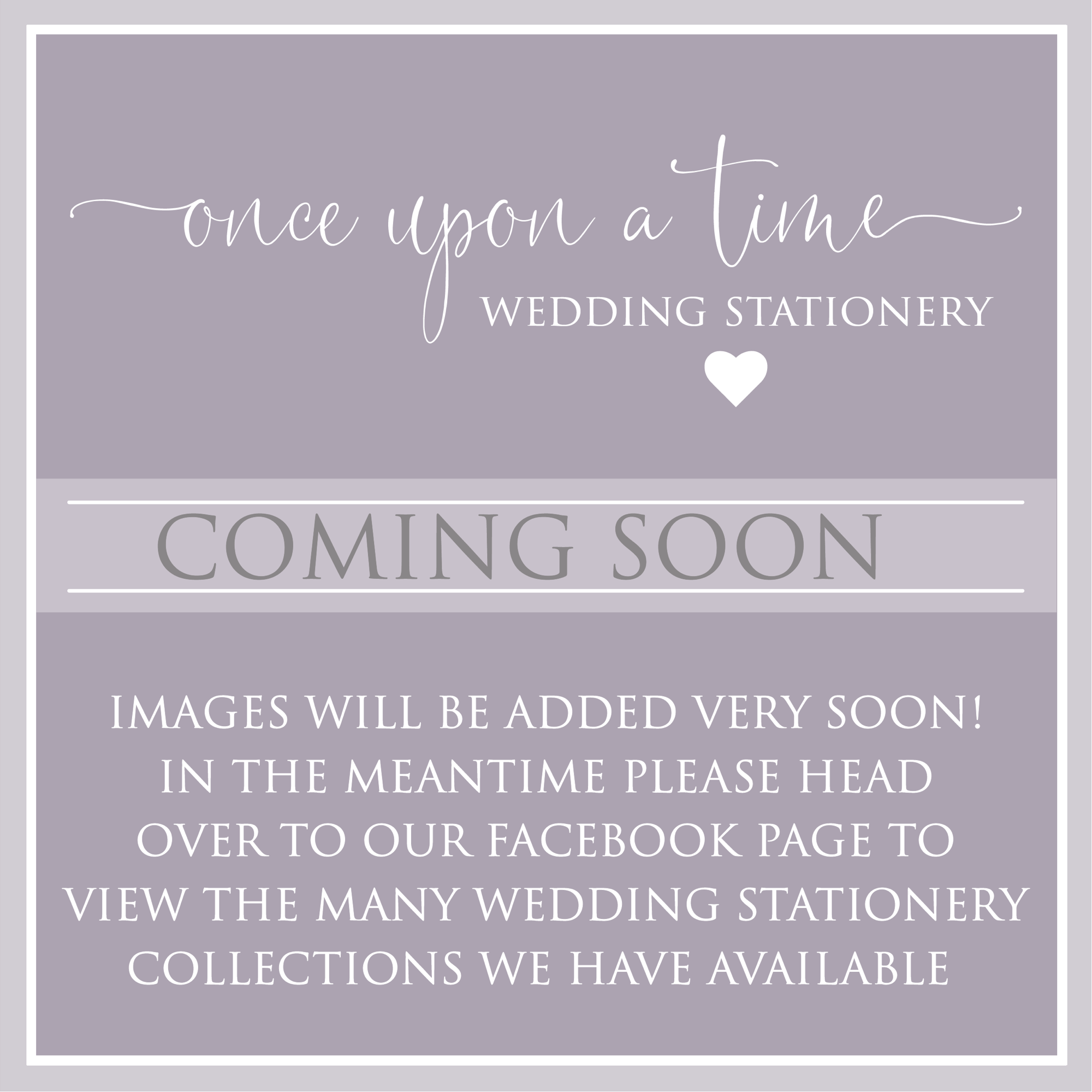 Evening Wedding Reception Invitations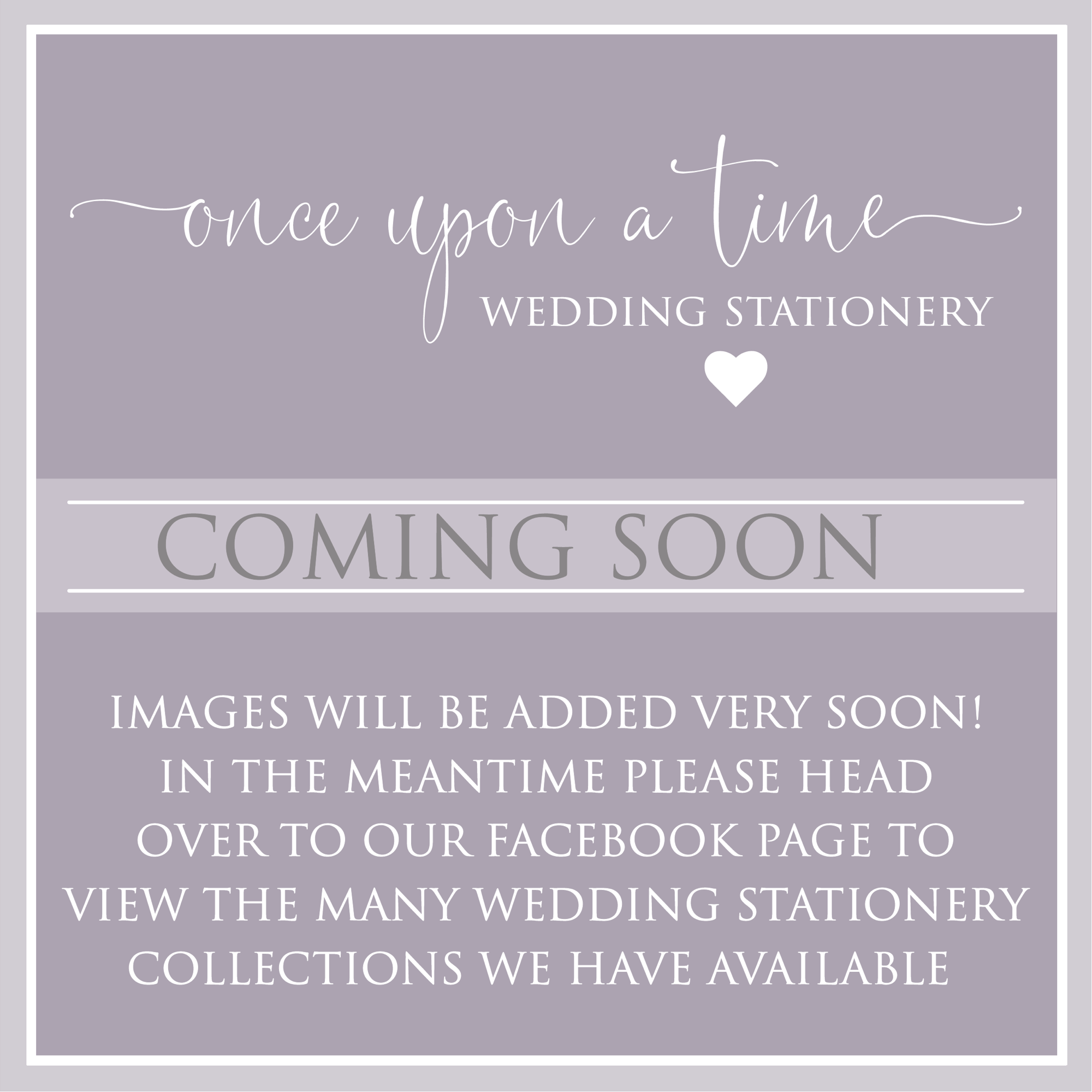 Evening Wedding Reception Invitations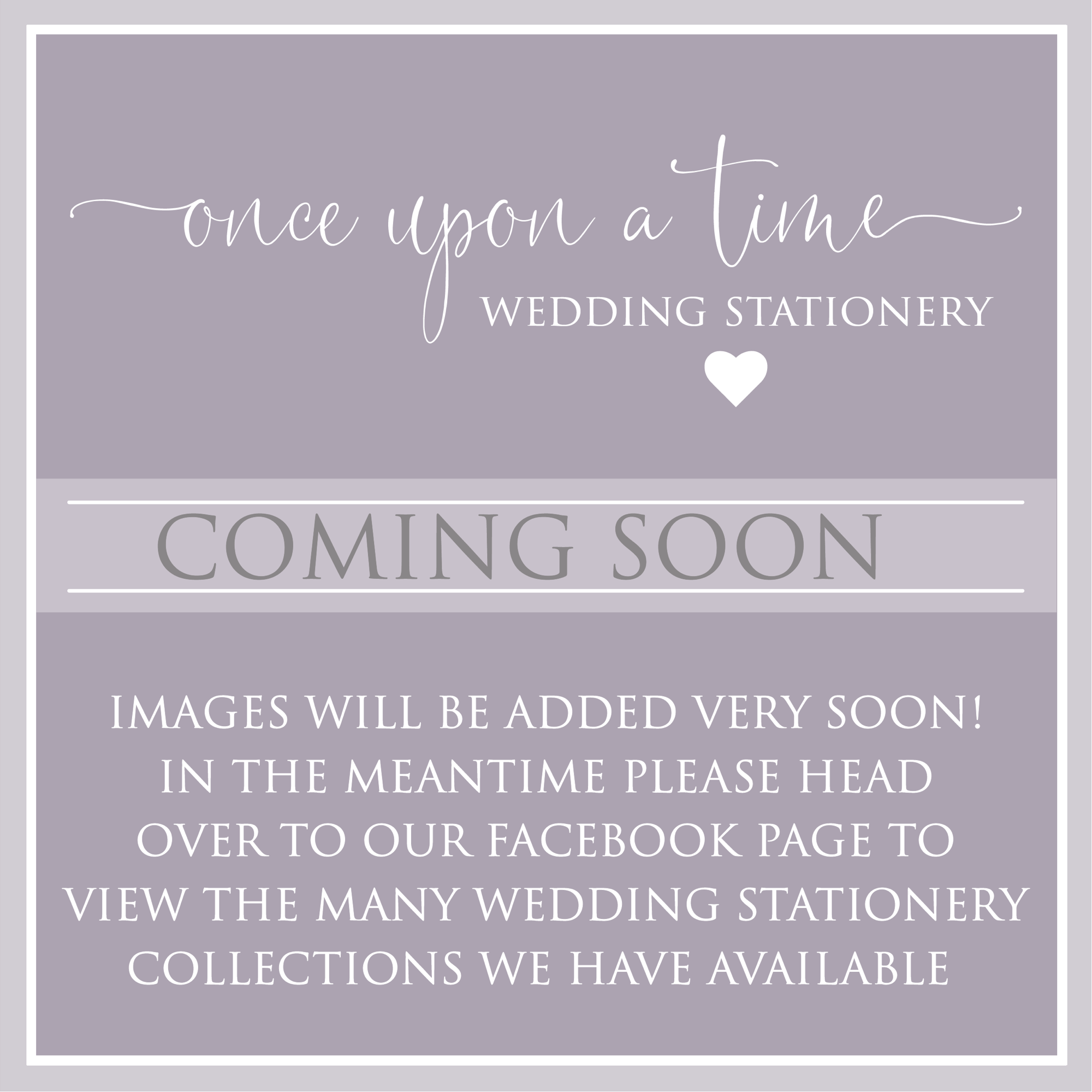 Evening Wedding Reception Invitations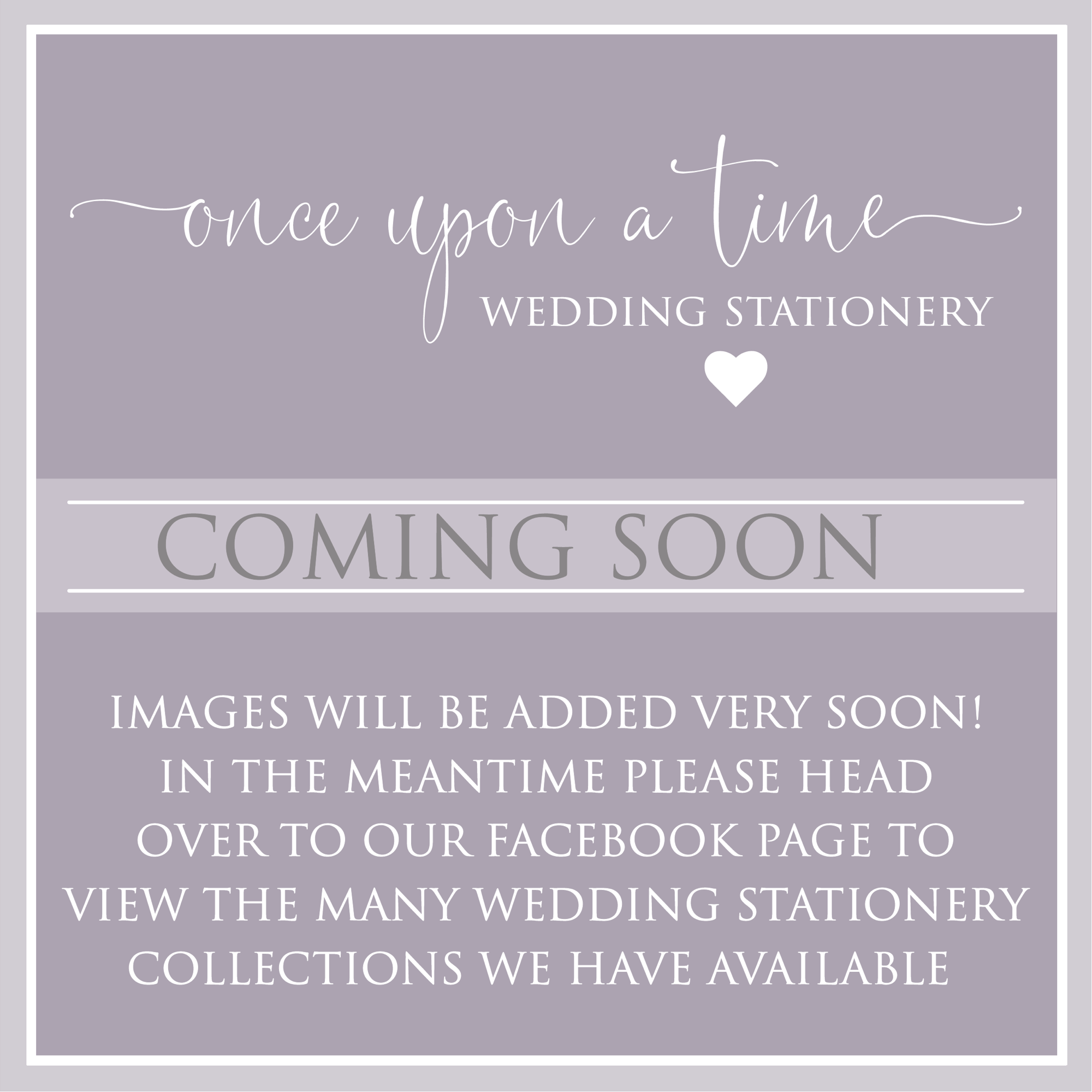 Evening Wedding Reception Invitations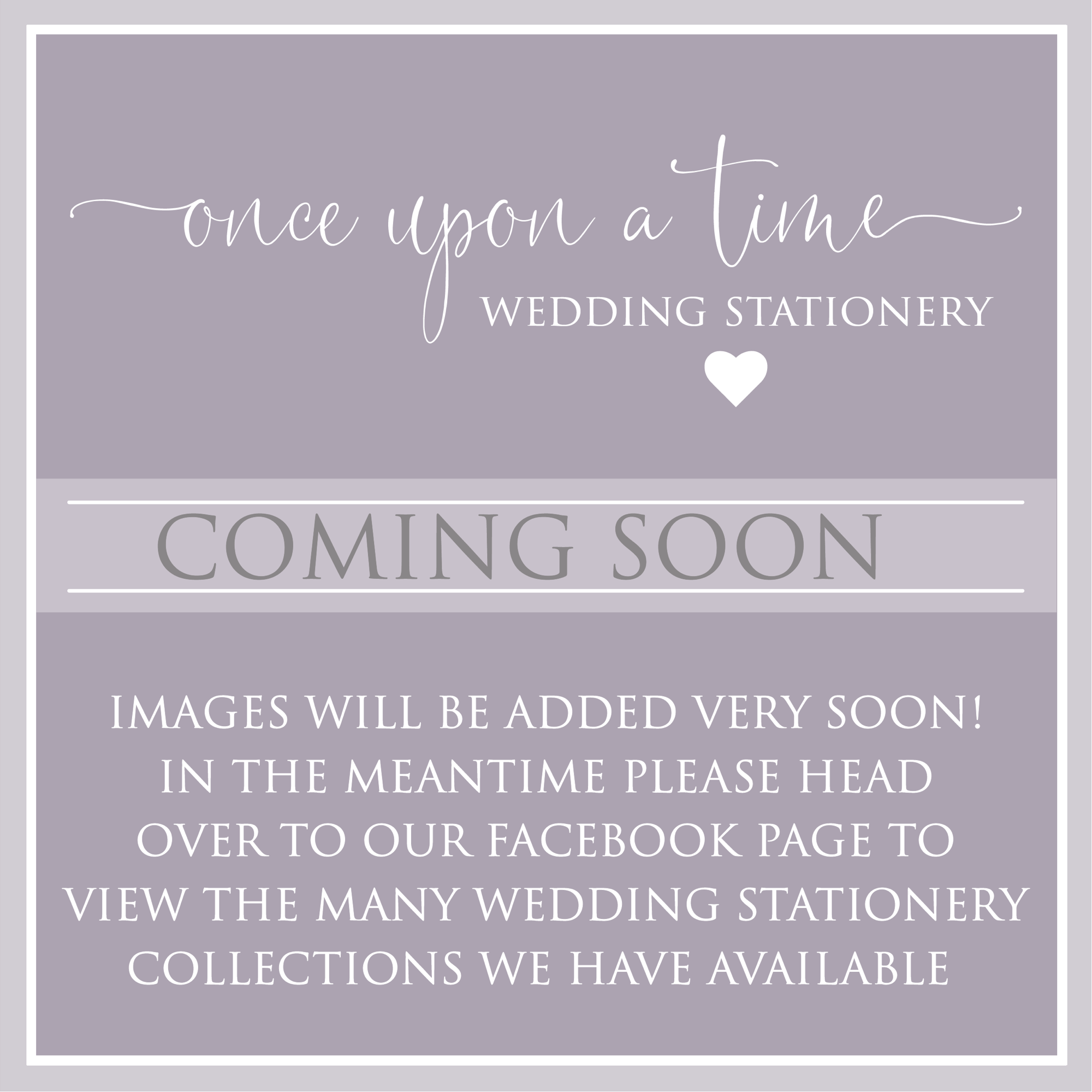 Evening Wedding Reception Invitations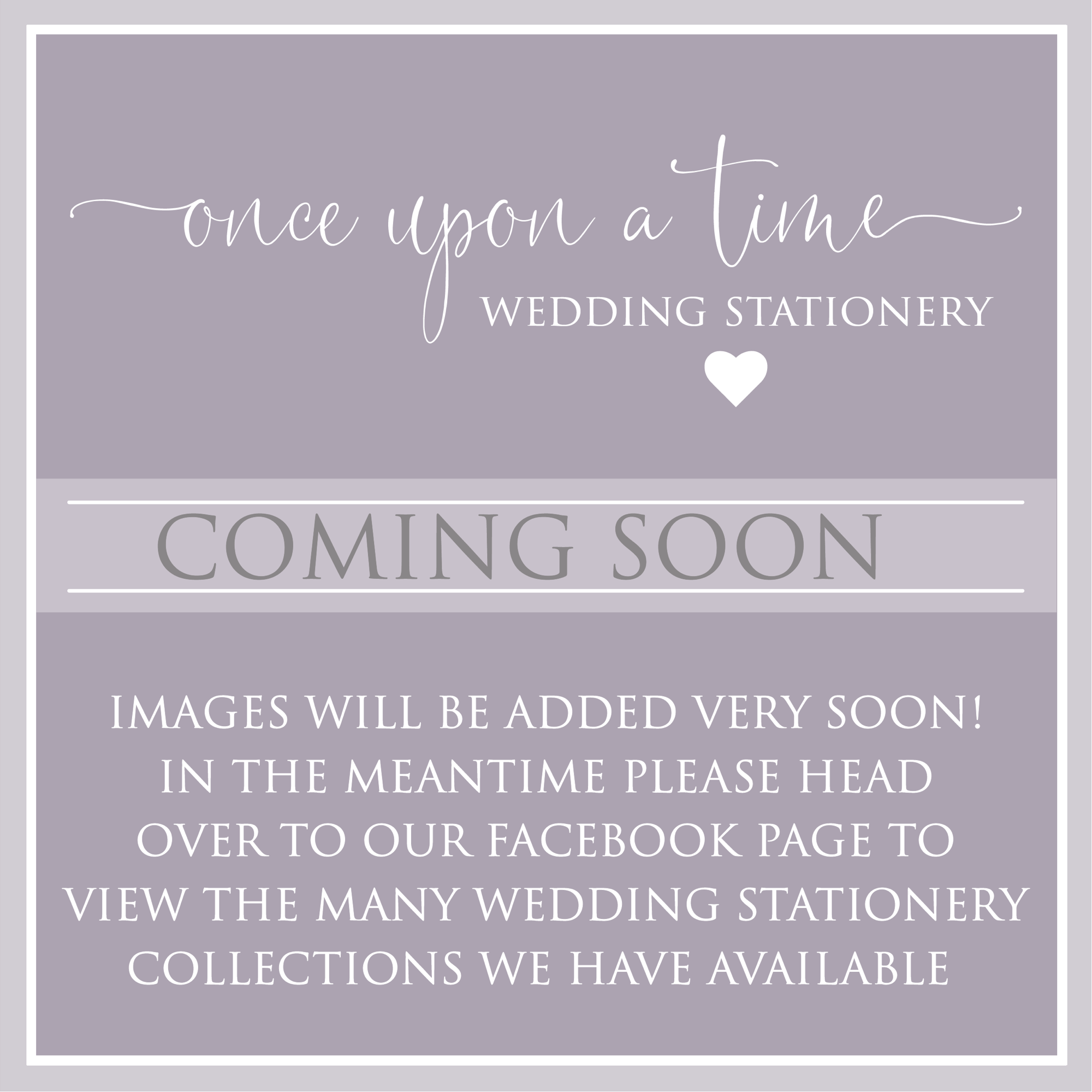 Evening Wedding Reception Invitations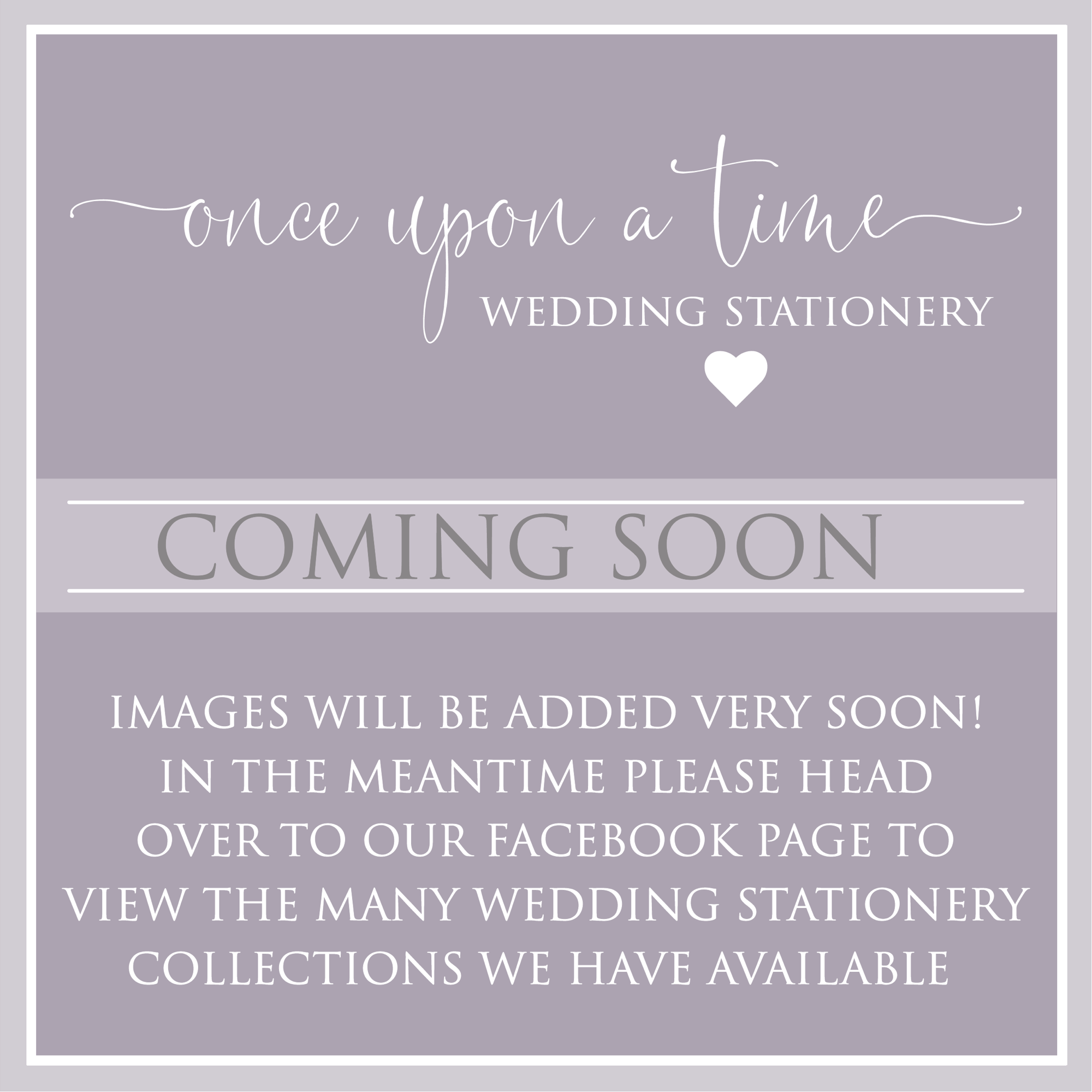 Evening Wedding Reception Invitations